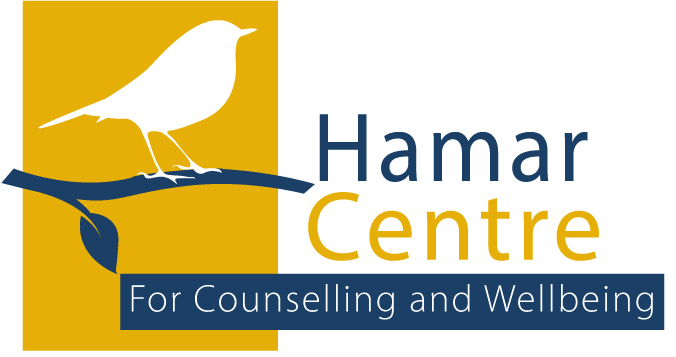 The Hamar Centre counselling and wellbeing services are provided by The Shrewsbury and Telford Hospital NHS Trust
Key Info
---
Contact Us
Telephone
01743 261035
Email
Opening times
Monday to Friday 9am to 5pm. (please note: the centre is not open at weekends, public holidays or between Christmas and New Year).  
The Hamar Centre provides psychological and wellbeing services for individuals who have been diagnosed with a life threatening or an acute and on-going illness such as cancer or renal failure.
Receiving a life threatening or an acute on-going illness can be frightening and overwhelming. The Hamar Centre offers 1:1 counselling, where you can talk to one of our experienced counsellors and access our other support services to help you through this difficult time.
Counselling offers you a time and place where you can explore your emotions and experiences in complete confidence. This confidential process can help you to identify problems, express your feelings and explore different ways of coping with the illness and treatment.
The counsellor is skilled in listening and in helping you to express yourself in a way that feels right for you. The regular sessions last for 50 minutes and the frequency will be discussed with your counsellor. Counsellors are impartial and may use a variety of approaches depending on your particular needs.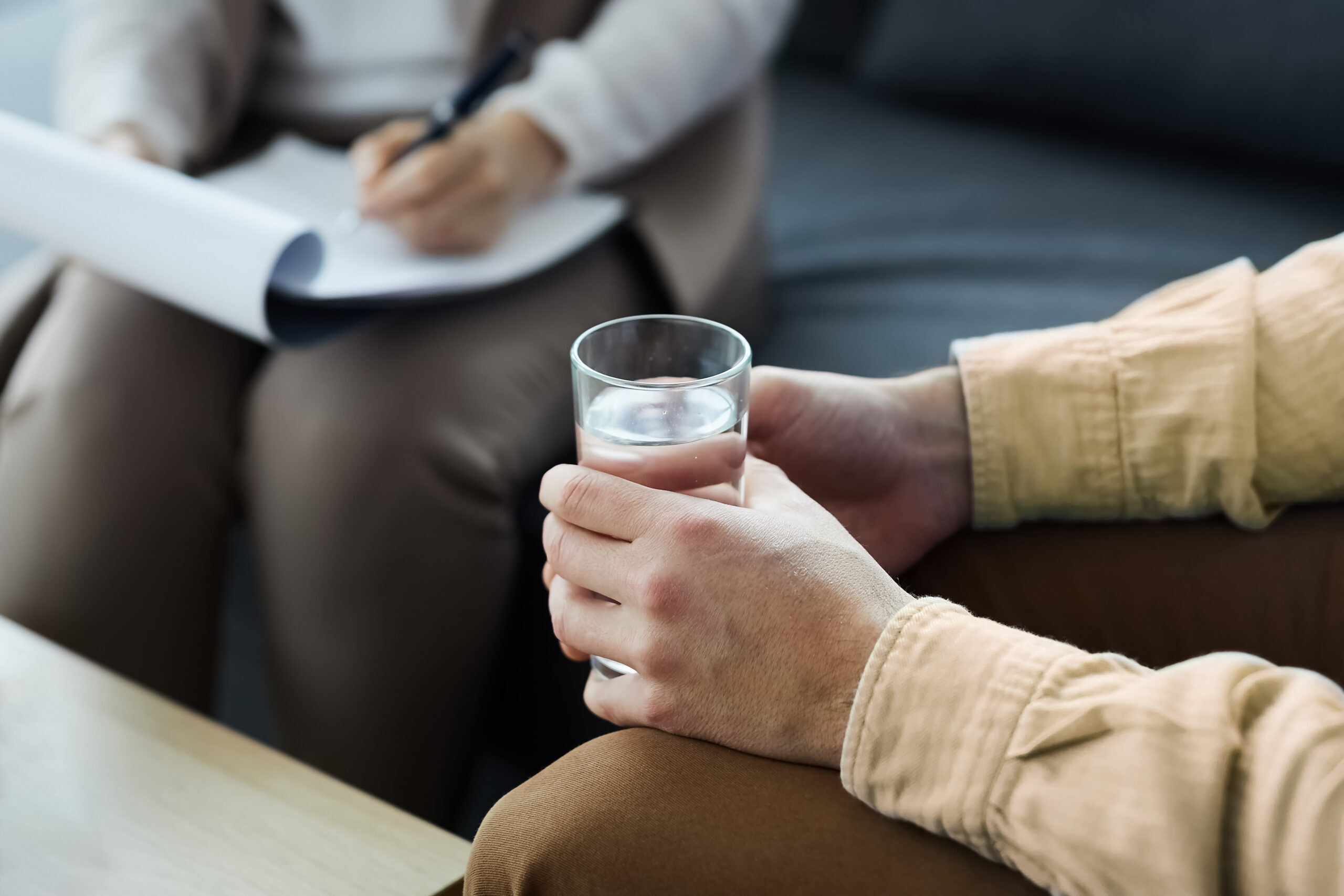 Counselling may be helpful if:
• Struggle to cope with your diagnosis and treatment
• Find that your life has been changed by your illness
• Are distressed by changes to your body and appearance
• Feel low and unable to enjoy life
• Feel anxious and avoid doing things
• Worry about the future
• Find that your illness is affecting your relationship with your partner
• Discover that illness is bringing up difficult memories of past experiences
• Want to clarify your thoughts, consider options and make your own decisions
What the Centre Offers
A range of services and groups are provided from the Hamar Centre including:
1:1 counselling (face to face, video call or telephone counselling)
A range of group work e.g. Mindfulness and Tai Chi
Wig fitting Service
Please note that some services and groups will change throughout the year (due to COVID-19 some of these services are currently on hold), so please contact the centre for more information about what is currently available.
The following services are also located within the Centre:
Macmillan Information Support Centre
Macmillan Welfare Support Team
Lingen Davies Fund
Self-referrals and referrals from healthcare professionals are welcome, please contact the Hamar Centre Administrators for more information.
Counselling services are provided by the following team members:-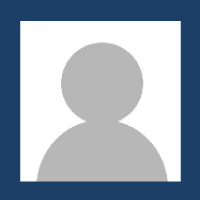 Angela Eyres – Angela is available to offer counselling sessions on Tuesday, Wednesday, Thursday and Friday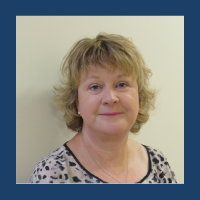 Julie Reiling – Julie is available to offer counselling sessions on Monday, Wednesday and Thursday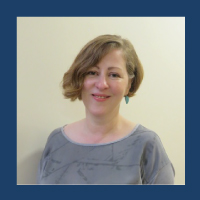 Jenny England– Jenny is available to offer counselling on Tuesday, Wednesday and Thursday
The Hamar Centre welcomes and very much values donations made to its charitable fund, which supports a range of additional wellbeing services. If you would like more information making a donation then please email sath.charity@nhs.net.