Overseas Visitors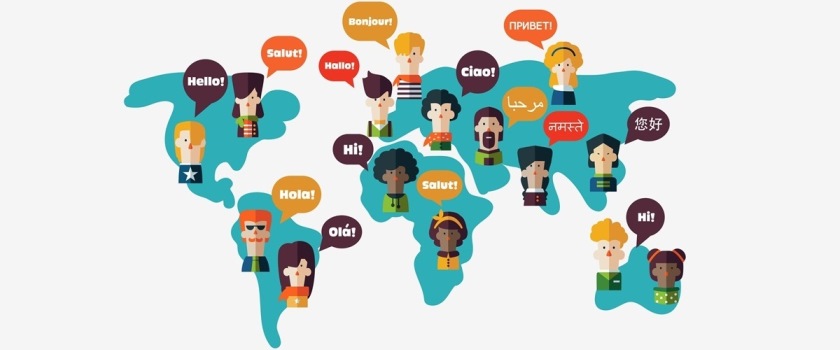 Are you visiting the United Kingdom? Did you know that you may have to pay for hospital treatment whilst here?
Hospital treatment is free to people who live in the United Kingdom (UK). If you do not normally live here and you do not meet one of the exemptions from charges then you will have to pay for any treatment you might need. This is regardless of whether you are a British citizen or have lived or worked here in the past or have issued a HC2 certificate.
If you are not covered by any of the exemption categories listed below, it is advisable to ensure you have adequate health insurance to cover the duration of your stay in the UK.
Interpretation and Translation Services
Are you or a member of your family a non-English speaker? Are you coming into hospital for an out-patient appointment? Do you have any concerns about not being able to understand or translate the consultant?
Please do not worry. Just contact your appointments team at the Royal Shrewsbury Hospital or at the Princess Royal Hospital with the number on your appointment letter.
If you do not get a response then please try telephoning the main switchboard at either the Royal Shrewsbury Hospital on 01743 261000 or the Princess Royal Hospital on 01952 641222.
They will arrange for a suitable interpreter or translator to assist with your appointment either face to face or by telephone.
Please let us know if we can help you.
Frequently Asked Questions