Learning Disabilities and Support Available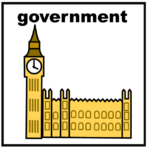 The Government passed the Equality Act which says that everybody should be treated equally.
Changes need to be made to make sure that everybody is treated equally.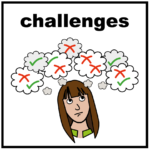 These changes are called reasonable adjustments and they can help overcome challenges.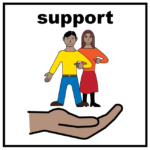 Different people need different adjustments to be made to help support them.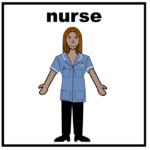 If you are coming into hospital you can contact the Acute Liaison Nurses.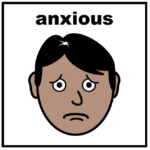 You can tell them about anything that is making you anxious and reasonable adjustments you need to help you.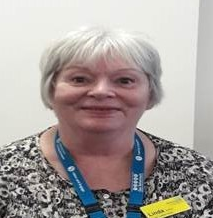 The Royal Shrewsbury Hospital
Linda Hudson
Telephone 01743 211210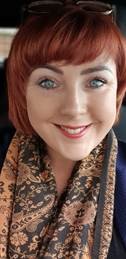 The Princess Royal Hospital
Jenifer Macleod
Telephone 01952 457417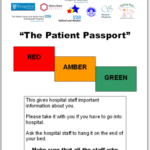 It would be a good idea to bring your patient passport. If you need a patient passport, contact
Community Learning Disabilities Team

Your GP practice, or

Hospital Acute Liaison Nurses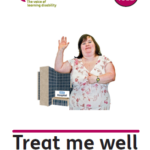 Mencap have made information to help people know about: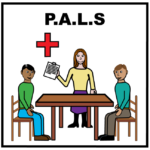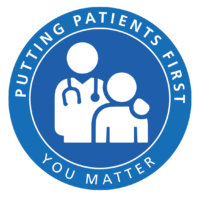 If you have a learning disability or autism and have an outpatient appointment you can contact us to arrange an appointment at the beginning or end of a clinic if you prefer. If needed, extra time can be arranged to make sure that you have time to ask questions and understand health care choices that have been discussed with you. Please contact the Booking Office on:
Princess Royal Hospital, Telford:  01952 282810
Royal Shrewsbury Hospital:  01743 261044