Local Accommodation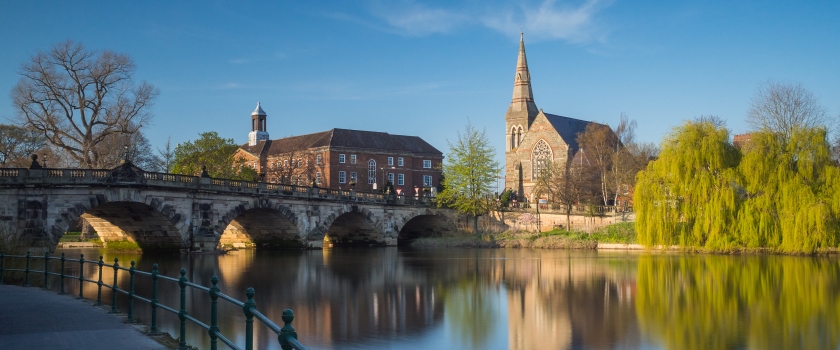 When a loved one is in hospital a long way from where you live it can be an anxious time. This page helps you find local accommodation if your loved one is in hospital in Shrewsbury and Telford.
There are many places to stay in the areas surrounding our hospitals in Shrewsbury and Telford.
Shropshire Tourism is the official tourism website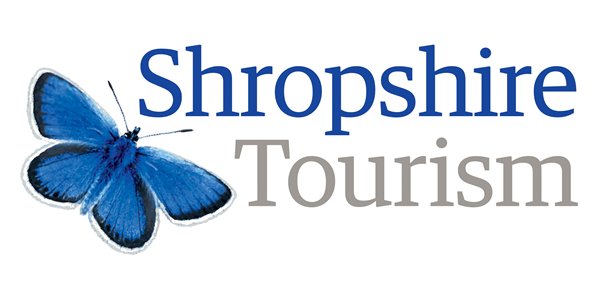 for Shropshire and Telford & Wrekin. They also have a useful accommodation search that allows you to select search criteria such as location, star rating and accommodation type.
You may have your own preferred source of information about accommodation – for example, some people use TripAdvisor or Trivago (these are examples rather than recommendations). If your chosen site allows you to search by postcode then the postcodes for our hospitals are as follows:
Princess Royal Hospital: TF1 6TF
Royal Shrewsbury Hospital: SY3 8XQ
Shropshire Women and Children's Centre at the Princess Royal Hospital
Our new Shropshire Women and Children's Centre at the Princess Royal Hospital includes accommodation so that more parents and more partners of mums & expectant mums can stay in hospital with them. Please talk to the team about the accommodation available on the unit they can be contacted on 01952 641222 ext 5758.
Advice and Support
Being away from home with a loved one who is unwell can be a confusing time, so if you require further information please contact the Patient Advice and Liaison Service (PALS). They are open during the daytime between Monday to Friday.
Offers and discounts for hospital visitors
Do you know a local hotel or guest house that would offer a discount for people visiting loved ones in hospital? If so, please contact us using our feedback form.