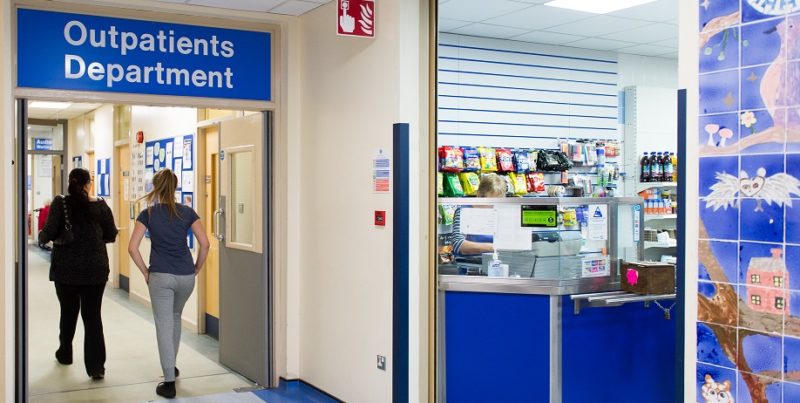 When you receive an invitation to attend an appointment we understand that you may have questions. We have tried to answer some of the more frequently asked queries through the content below, and through the patient information details to the right.
Please note that SaTH NHS Trust teaches medical students and, as such, you may be asked to see a student or to allow one to be present within your consultation. If you do not wish to see a student, please make us aware when you check in at the clinic or when you see the doctor.
Both hospitals have designated car parking facilities for patients and visitors. There is a tiered charging structure offering a range of rates for different lengths of stay. The tariffs include free parking for up to 20 minutes. Please visit our car parking page for more information.
If you feel that the information on this page has not answered your question, please don't hesitate to get in touch with the team.
Key Info
---
Contact Us
The Trust's Outpatient Booking teams can be contacted between 8am and 8pm from Monday to Friday, and on Saturday between 9am and 12pm.
Royal Shrewsbury Hospital: 01743 261044
Princess Royal Hospital: 01952 282810
Please bear with us as these lines may be busy at peak times, particularly Monday morning and Friday afternoon.
---
Useful Documents and Links
Patient Access Policy (Large Print)
Welcome to the Outpatients Department