Patient Experience: What We Do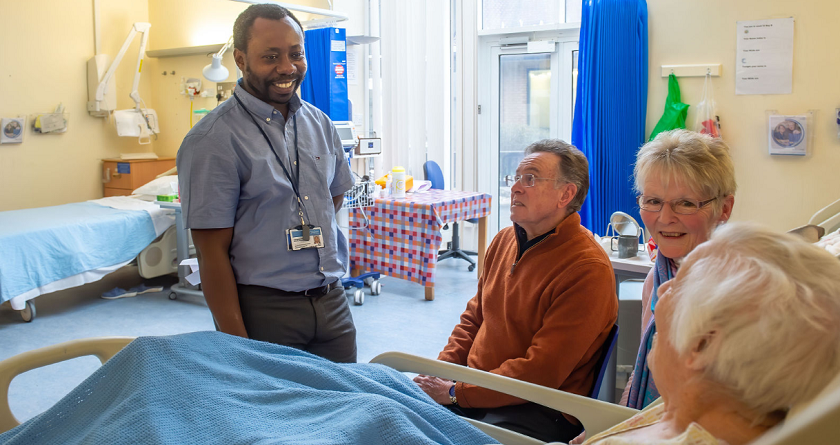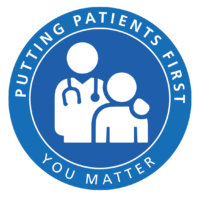 The Patient Experience Team is responsible for driving data-led improvements throughout the Trust. They work with wards, departments and teams to embed change following feedback from patients, carers and visitors. They also work with external organisations and patient groups to understand what is important to people when they come into hospital.
Whilst each member of staff has a responsibility to ensure patients, carers and visitors have a positive experience when accessing our services, the Patient Experience team provides collective support and leads projects to meet and exceed the needs of the local community.
You can see some examples of this in our Patient Experience Annual Report.