Information for Carers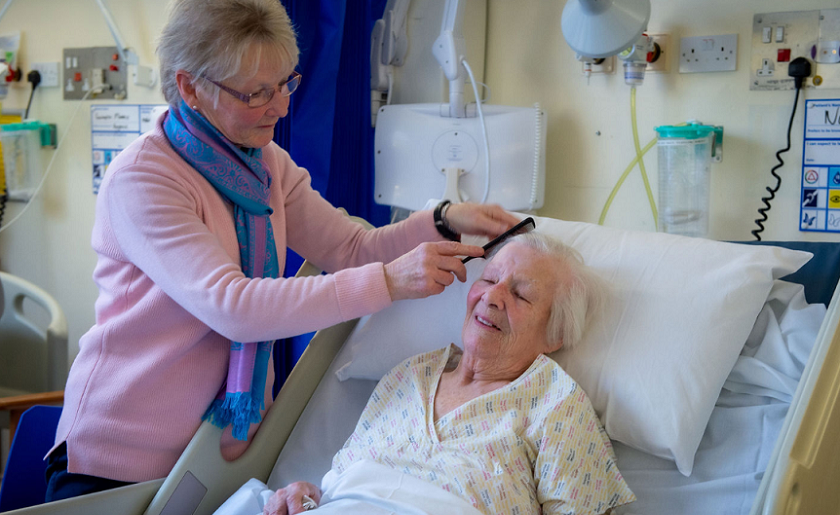 Are you a Carer?
Many carers see themselves as a husband, wife, partner, parent, child, brother, sister or friend of the cared for and do not recognise themselves as carers. Becoming a carer can be a gradual process and the transition is often not recognised.
A carer is someone of any age who provides unpaid care for another person (of any age) who may be ill, frail, with disabilities, have poor mental health or drug and alcohol problems, meaning they are unable to manage without this care and support.
A carer may provide one, or many, types of care, such as:
Emotional support: listening and talking.
Practical support: cleaning, cooking, washing, ironing or shopping.
Medication support: picking up medication, reminding about medication, or physically helping someone with tablets or creams.
Personal care: eating, getting to the toilet, washing and dressing.
Physical care: mobility support around their home.
You do not need to be a full-time carer to access help and support; and accessing support does not signify an inability to cope. Read out Carers Leaflet for more information.
How does SaTH support carers?
Carers play a crucial role in the life of the individual they care for, which is why we want to make it as easy as possible for carers when the person they care for is in Hospital.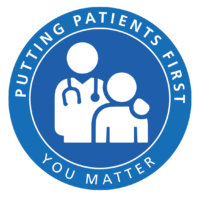 At the Shrewsbury and Telford Hospitals NHS Trust, we will ensure:
You are listened to,
You are involved, and
You are provided with the information and support you need.
The Trust is committed to working in partnership with carers to understand how best to support our patients and has developed a Carers Charter outlining our commitment.