The Hamar Centre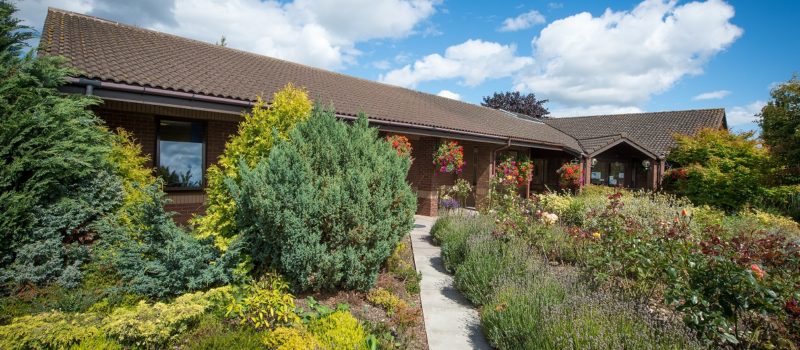 The Hamar Help and Support Centre provide counselling and support services to patients with a cancer diagnosis.
Please do drop in and speak to our administrator Bev Pye, or one of the team who can tell you more about the services we offer or book you an appointment. You can refer yourself to the centre or can ask a health professional to assist you.
The Hamar Centre is currently going through an exciting refurbishments – you can read more about this here.
What we offer
Key Info
---
Contact Us
Telephone
01743 261035
Email
Opening times
Monday to Friday 9am to 5pm. (please note: the Hamar Centre is not a crisis centre and as such is it not open at weekends, public holidays or between Christmas and New Year).  
---
Visit Us
When you enter the hospital via the main road entrance, the Hamar Help & Support Centre is located on the right hand side after the main ward block entrance (opposite the School of Health). The nearest public car park is Pay Care Park 4, which is opposite the Lingen Davies Centre. There are further public car parks nearby. There are a few blue badge holders parking spaces outside the Centre subject to availability.
---
Our Staff
Administrative support is provided by Bev Pye who is assisted by a small team of volunteers.
Counselling services are provided by the following team members:-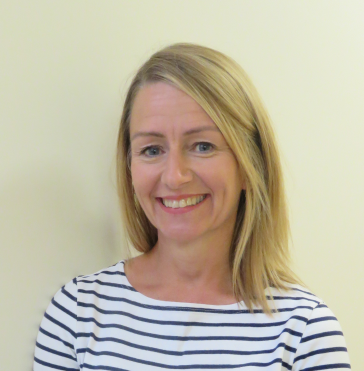 Nikki Haycox – Nikki is available to offer counselling sessions on Monday and Wednesday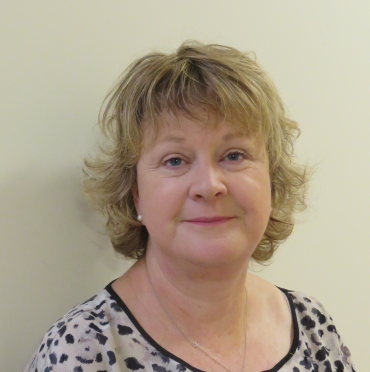 Julie Reiling – Julie is available to offer counselling sessions on Monday, Wednesday and Friday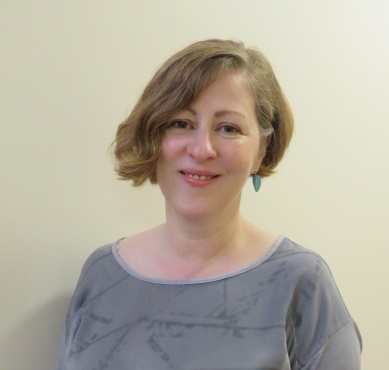 Jenny England– Jenny is available to offer counselling on Tuesday, Wednesday and Thursday.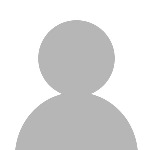 Elizabeth Harris – Elizabeth is available for counselling on Tuesdays and Wednesdays.
Referrals are welcomed from healthcare professionals and self-referrals are also accepted.