Transforming Care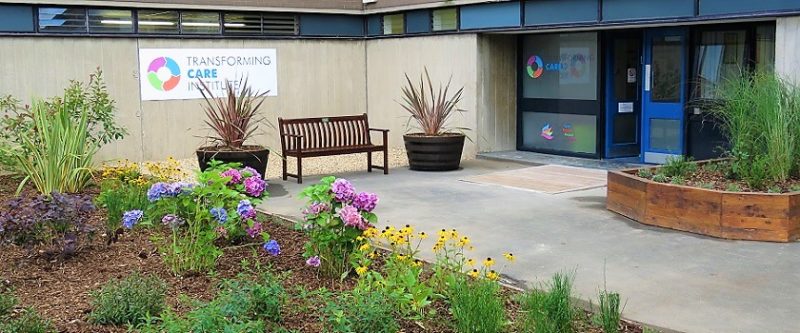 In September 2015 The Shrewsbury and Telford Hospital NHS Trust (SaTH) embarked on an exciting programme of work in partnership with the Virginia Mason Institute (VMI) in Seattle.

SaTH was one of five NHS Trusts to be awarded the resources and support to work with an internationally renowned institute that has overcome many obstacles to providing safe, effective and compassionate care within their organisation.
In September 2016, we reached another milestone with the launch of our Transforming Care Institute (TCI) in the Copthorne Building at The Royal Shrewsbury Hospital. All of our innovation and change work is housed in the TCI, which includes classroom space and a lecture theatre.
To find out more about the partnership please view the video below.
You can read more about our different improvement processes (Value Streams) by viewing the individual pages in the left hand menu, or you can view the video below to find out about successes and improvements that have been a result of the Transforming Care system.

The Virginia Mason Institute (VMI) has transformed its systems to become widely regarded as one of the safest hospitals in the world.
It transformed the care it was providing by looking at the Toyota Production System and manufacturing principles, making quality and safety its top priority.
The result was the Virginia Mason Production System (VMPS), a daily part of work at Virginia Mason and an integral part of the organisation's success.
VMPS is now an industry leader in setting patient care quality standards in healthcare in the USA.
Virginia Mason will provide training and coaching to us and four other Trusts to draw inspiration from VMPS and develop new ways of working – prioritising the needs of patients and colleagues through eliminating waste and continuous improvement.