Trust Information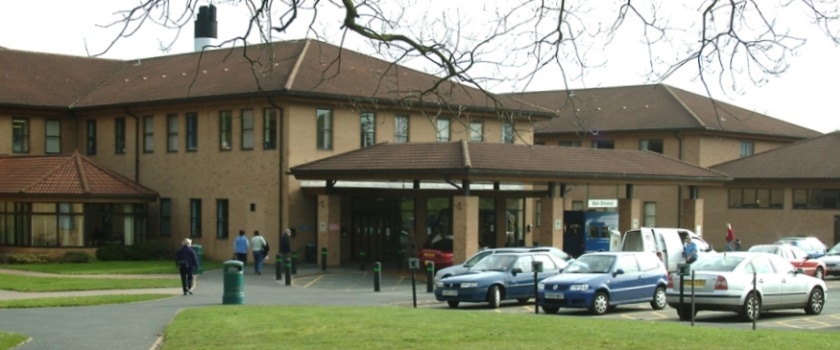 The Princess Royal Hospital opened in 1989. The new Shropshire Women and Children's Centre at the hospital opened to the public in September 2014.
The Royal Shrewsbury Hospital opened in 1977, and has since undergone a major transformation to its facilities. This includes a state of the art £25 million Treatment Centre, and the £5 million Lingen Davies Centre.
The Trust has achieved "teaching hospital status" through our partnership with the Keele University School of Medicine. We also have strong links with other medical schools in Birmingham and Manchester.
We also benefit from strong partnerships with Staffordshire University in the training of nurses and allied health professionals. Our partnership with the university has recently been strengthened with the joint appointment of a Professor of Dignity in Care for Older People.
The Shropshire Education and Conference Centre was opened by HRH Duke and Duchess of Wessex in 2003, and the new Integrated Education Centre (including library and teaching facilities) opened in 2009.
Statutory Basis of the Trust
NHS Trusts are established as legal bodies under the National Health Service Act 2006 (which replaced several previous Acts including the National Health Service Act 1977), using a statutory instrument known as an Establishment Order:
The Trust is run in accordance with our Standing Orders and Standing Financial Instructions. These are reviewed and updated periodically by the Trust Board.
Bribery Statement
Chief Executive Statement: Bribery Act 2010 & Trust Anti-Bribery Strategy
Provider Licence