Dietetics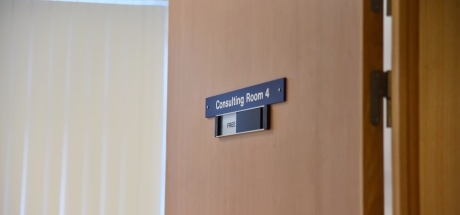 Dietitians work across Royal Shrewsbury Hospital and Princess Royal Hospital, providing nutritional expertise to patients and staff.
Inpatients
Dietitians provide nutritional assessment and treatment plans for patients in the acute hospital setting including food/nutrient/drug interactions, enteral feeding, and food fortification.
Outpatients
Dietitians provide individualised nutritional intervention using their expertise in conditions requiring dietary modification, behavioural modification and use of counselling skills. This is delivered in an outpatient setting including 1 to 1 clinic appointments and group education sessions.
Key Info
---
Contact Us
Telephone
Royal Shrewsbury: 01743 261000 Ext. 1392
Princess Royal Telford: 01952 641222 Ext. 4640
Email
Centre Manager for Care Closer to Home and Professional Lead for Dietetics: lorraine.eades@nhs.net
---
Interested in working with us?
For more information about vacancies in the Trust please visit our Belong to Something website.
---
Associated Wards & Services
We also provide individualised treatment plans for patients on community hospital wards, home enteral feeding and patients in their own homes referred by interdisciplinary care teams in the community.
For British Dietetic Association approved diet sheets, please visit the British Dietetic Association website.