Haematology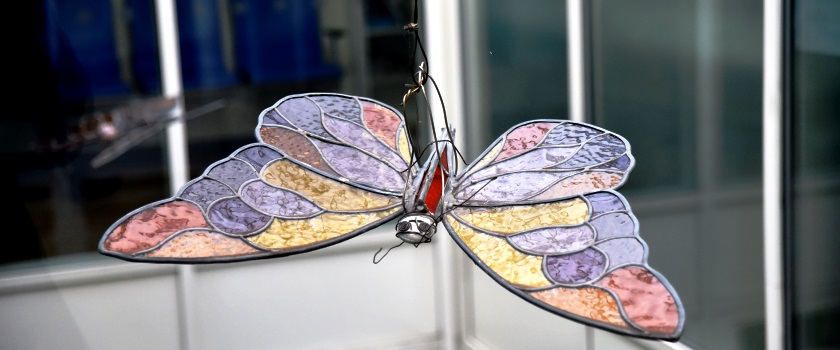 The Clinical Haematology service occupies the first floor of the state of the art Lingen Davies Cancer Centre and is made up of Outpatient clinics and the Haematology Day Unit.  We have a dedicated team of Consultants and Clinical Nurse Specialists.
The O'Connor Haematology Day Unit
The majority of day case work is undertaken at The Royal Shrewsbury Hospital in a purpose built Haematology Day Unit, which consists of 10 stations and 2 treatment rooms, 5 out-patient clinics and a quiet room.
Outpatients
There are general Haematology clinics each day of the week on both Shrewsbury and Telford sites. The Haematology Department receives approximately 1,800 new cases per year and offers 8000 follow-ups. The Haematologists are responsible for the care of all haematological disease including Hodgkin's and non-Hodgkin's lymphoma, children's leukaemia (which is managed jointly by Dr A Cowley, the Paediatrician on the Shrewsbury site, and Birmingham Children's Hospital), anticoagulant services, and a small number of congenital coagulation disorders and haemoglobinopathies.
Inpatients
Ward 23 at the Royal Shrewsbury Hospital is the designated Oncology & Haematology Ward. The ward, with 24/7 access for patients, has 30 beds including 8 en-suite side rooms and 6 HEPA filtered air rooms. The ward covers treatment of a wide spectrum of malignant and non-malignant haematological disorders, and the unit looks after patients up to BCSH Level 2. A dedicated flat is also available for use free of charge to relatives of patients in the terminal stages of their illness.
Haematology Laboratory
Over 500,000 requests per year are handled by the Trust's Haematology Labs across sites. The Pathology Laboratories have obtained full CPA accreditation with the Departments of Haematology/Blood Transfusion, Histopathology, Clinical Biochemistry, Cytology and Microbiology. For more information about this, please visit the Pathology Services page.
Our Team
Consultant Haematologists
Dr S Mckew (Clinical Director): special interest in lymphoma, non-malignant haematology, haemostasis and thrombosis.
Dr G Cherian: special interest in malignant haematology.
Dr A Corcoz: special interest in acute leukaemia, myelodysplasia and myeloproliferative disease.
Dr E Litt: special interest in myeloma, non-malignant haematology.
Dr N O'Connor: special interest in low grade lymphomas, CLL and haemochromatosis.
Dr D Eden: special interest in lymphoma, myeloma, thrombosis, non-malignant haematology.
Consultant Histopathologists
Professor A J Malcolm
Dr N J Green
Dr V Mudaliar
Dr T Jones
Dr M Otter
Dr C Burrows
Dr C E Hinton
Consultant Biochemists
Mr M Hallworth
Dr N Capps
Consultant Microbiologists
Dr G Harvey
Dr P O'Neill
Dr S Damoa-Siakwan
Dr M Thomas
Key Info
---
Contact Us
Royal Shrewsbury Hospital
01743 261000
Princess Royal Hospital
01952 641222
---
Interested in working with us?
For more information about vacancies in the Trust please visit our Belong to Something website.
---
Associated Wards and Services
Ward 23 (Royal Shrewsbury Hospital)
Cancer Services
Oncology
Pathology Service
---
Useful Links