Day Surgery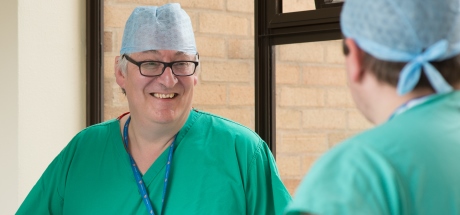 Please report to reception on arrival and please bring all your letters with you. Please do not arrive before 07.20 as you will not be able to gain access to the department.
We encourage you to only bring one person/visitor with you on the day of your surgery and we discourage children from attending with you. A maximum of 2 visitors will be allowed at the manager's discretion. Your visitor will be asked to leave the department once you have gone to theatre, but they can re-join you once you return to the ward.
There is a number of restaurants and shops situated within the Hospital where your friends and relatives can purchase refreshments.