Sexual Health Services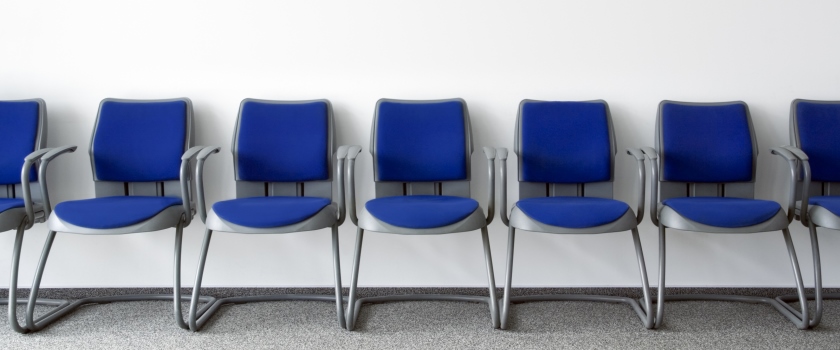 Sexual Health Services are now provided through a range of walk-in clinics, and by appointment across Shropshire and Telford & Wrekin. They are no longer provided at the Princess Royal Hospital or Royal Shrewsbury Hospital.
For more information about the clinics, including services and locations, please visit the Open Clinic website.