The Oral & Maxillofacial and Orthodontic Laboratory
We are a specialist team of Maxillo Facial Prosthetists and Specialist Orthodontic Technicians providing both clinical and technical services. We support a number of services throughout this Trust and externally.
We provide support to the Department of Oral and Maxillo Facial Surgery, Orthodontics and Restorative Dentistry. Our work includes:
Facial prosthetics i.e. Ear, Nasal, Orbital
Body prosthetics i.e partial leg
Orthodontic technical support
Orthagnathic model surgery
Trauma splints and plates
TMJ appliances
Stereo-lithographic models, required for surgery planning
Custom made titanium plates
Restorative Service i.e. obturators, implant retained dentures
Implant service
Sleep apneoa appliances
Nasal septum buttons
Pressure splints for keloid scars
Radiotherapy stents and guards
Electropalatography plates for speech therapy
Custom made sports gum shields (Charged to the patient)
Mouthsticks
Departmental photographic service
Continuous research and development
Audit
The Maxillo Facial Prosthetists (MFP's) based at Royal Shewsbury Hospital produce oral, facial and body prosthetics for patients who have undergone traumatic and disfiguring illnesses. These include head & neck cancers and skin cancer, and those who have acquired disfigurement through trauma.
The Specialist Orthodontic Technicians based at Royal Shrewsbury Hospital and Princess Royal Hospital provide technical support to the Orthodontic Clinicians, producing a vast range of removable, fixed and functional Orthodontic appliances. They also run an advanced photography service within the Department.
Meet The Team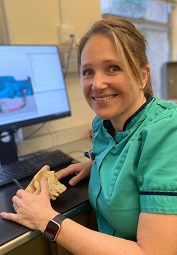 Samantha Bunn – Principal Maxillo Facial Prosthetist / Laboratory Manager (Royal Shrewsbury)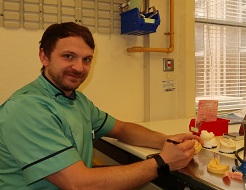 Zac Smith – Lead Restorative Technician (Royal Shrewsbury)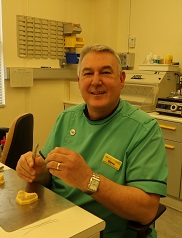 Steve Jenkins – Specialist Orthodontic Technician / Deputy Laboratory Manager (Royal Shrewsbury)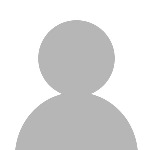 David Parsons – Lead Orthodontic Technician (Princess Royal)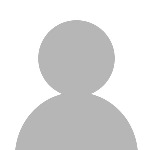 Bobby Young – Dental Techncian (Princess Royal)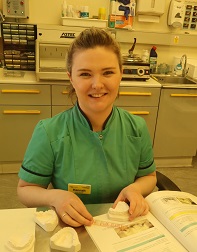 Hannah McGrath – Dental Technician (Royal Shrewsbury)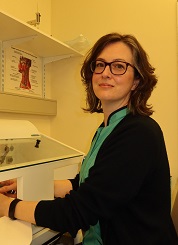 Sarah Windsor – Associate Dental Technician (Royal Shrewsbury)
Our work with other departments
The Oral and Maxillo-Facial and Orthodontic Laboratory also provide a service to other clinical centres, such as;
Dermatology – Body prosthetics   i.e. Partial leg, partial shoulder, Sternum
Opthamology – Orbital Prosthesis
Radiotherapy – Custom made Mouth stents and Amalgam shields
Speech Therapy- Electro-palatography appliances
Our work with other Trusts
The Laboratory also raises income for the trust by providing services to other trusts, i.e:
Robert Jones and Agnes Hunt  –  Mouth Sticks.
Maelor hospital – Nasal buttons.
Dental Spa – Orthodontic Appliances.
Birmingham Childrens Hospital –  Electro-palatography appliances.
Preview Our Work
Please click on the image below to view some of our work.